Welcome to Moline Monument
Moline Monument was established in 1923 by Burt Miller, originally located in downtown Moline. William "Bill" Miller worked with his father until called to duty in WWII. Bill was an Air Force Navigator in a B-26 bomber in Europe who flew over 33 missions. In 1945, Bill rejoined the family business and continued working long after his father's death. Bill's son Jim started working at the company in 1973, and finally took over the reins in 1990. He retained ownership until 2007 when another monument family (the Hansens of DeWitt) purchased Moline Monument. This exchange allowed Jim to fulfill his life's dream of traveling and seeing the world while continuing to deliver the same quality of service and family-owned integrity to their customers. 
We invite you to learn more about our dedicated staff. 
Amy Shipman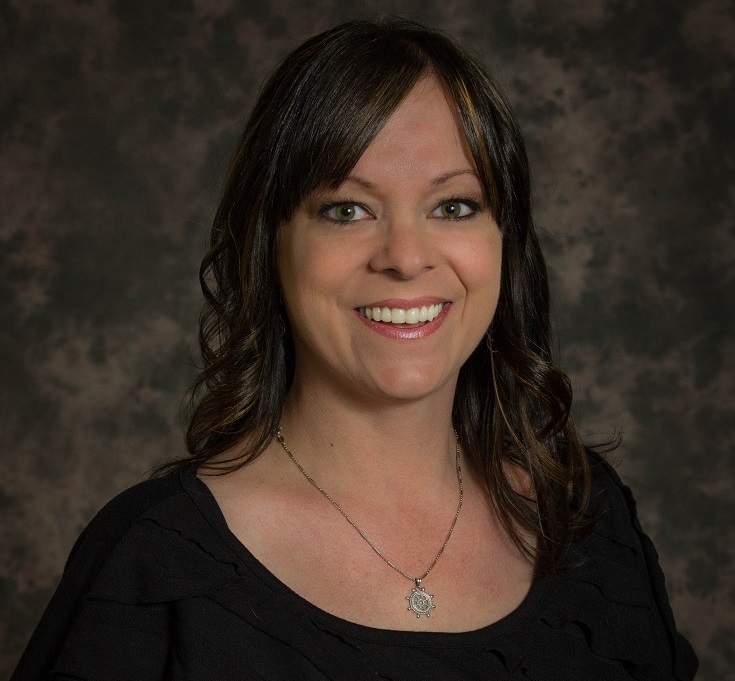 Amy is a 1994 graduate of Riverdale High School in Port Byron, IL.  She resides in Rapids City with her husband Rydur and together have a daughter, Kyleigh and two sons, Chaeys and Chevy.  Amy enjoys ATV riding, camping and spoiling her three special cats.  Amy was the first employee hired under the new ownership of Moline Monument in 2007 and is now the Manager.  Amy is very knowledgeable about the monument industry and cemetery regulations.  Amy genuinely cares for the families she serves, taking pride in helping guide them to design the perfect memorial for their loved one.
Rydur Newton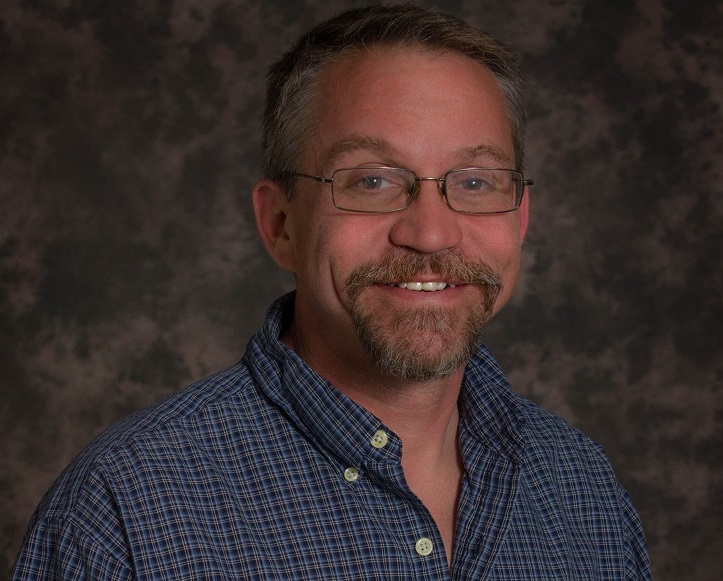 Rydur is a 1987 graduate of United Township High School in East Moline, Illinois.  Rydur enjoys ATV riding and working on projects in the garage with his friends and playing with his grandchildren.  Rydur was a machinist and CNC programmer for 22 years before joining his wife Amy at Moline Monument in 2009.  He is the production manager at Moline Monument and prides himself on the high quality craftmanship in every memorial he creates.  It is Rydur's attention to detail and the art of his engraving that will be seen for generations to come.
Kathy (Hansen) Donahue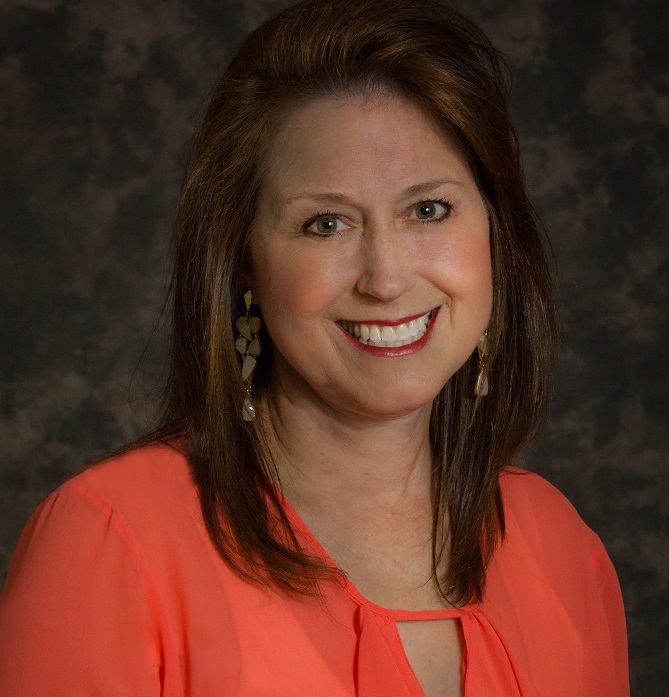 Kathy is a 1983 graduate of Central Community High School in De Witt, Iowa and the American Institute of Commerce in 1985. Kathy began working with her family in 1988 and she purchased Hansen Monuments in 1999. Kathy attained Certified Memorialist status in 2006 through the Monument Builders of North America, the industry's highest degree of achievement.<br />Kathy has pledged herself to serving you and your family with care and dedication, while maintaining the highest standards of quality, craftsmanship, and business ethics.